The Top 3 Champagne Valentine's Cocktails
Posted by Samantha on Feb 9th 2018
There is nothing better to celebrate the one you love than with a mixed champagne cocktail! Champagne and love are basically synonyms, and we think you should know the top 3 champagne cocktails so you can celebrate Valentine's Day in style!
1. Valentine's Velvet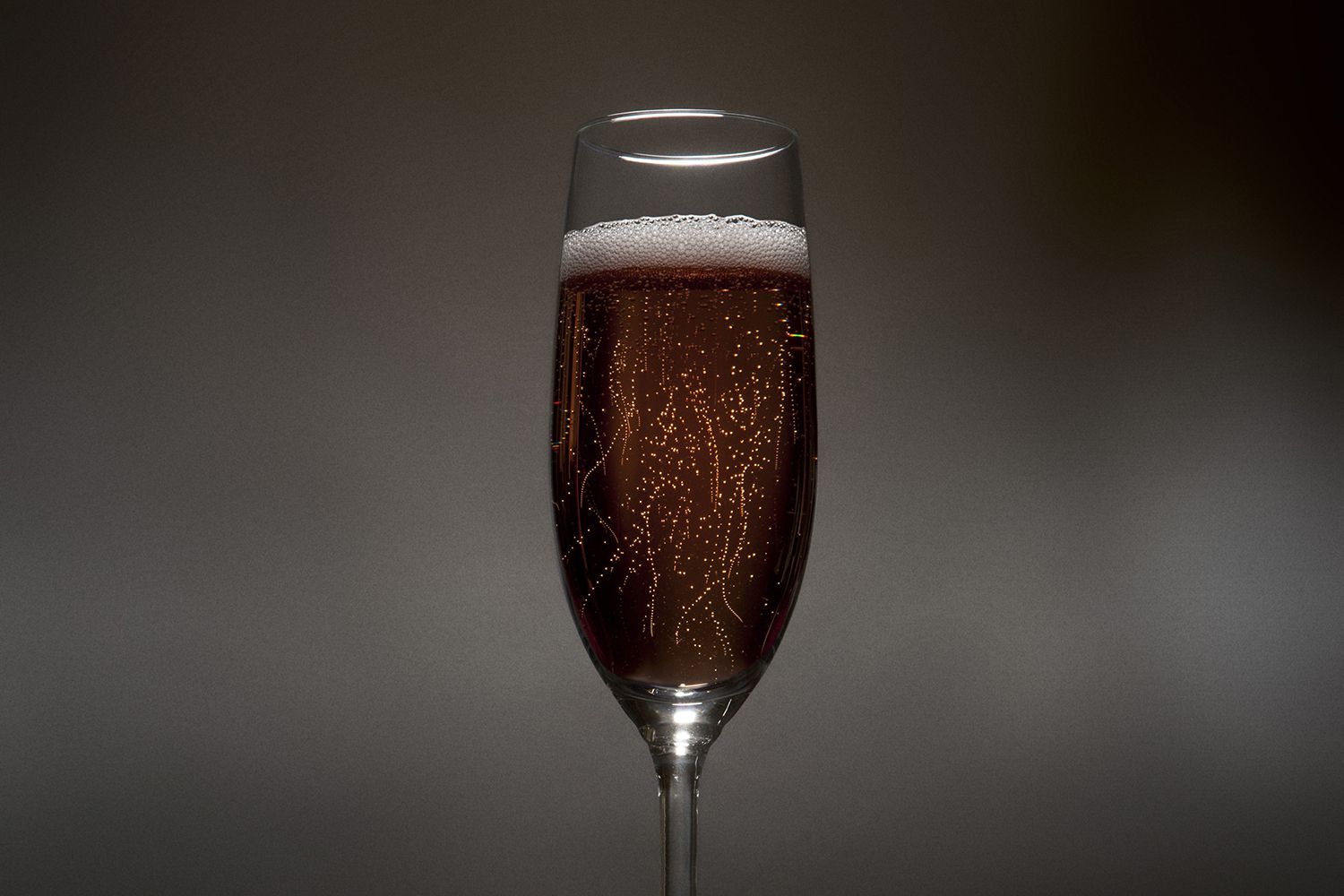 Ingredients:
Directions: Half-fill a champagne glass with stout, and top up slowly with champagne. Stir gently with glass or plastic rod. Enjoy your lovely cocktail!
2. Sugar Love Champagne Cocktail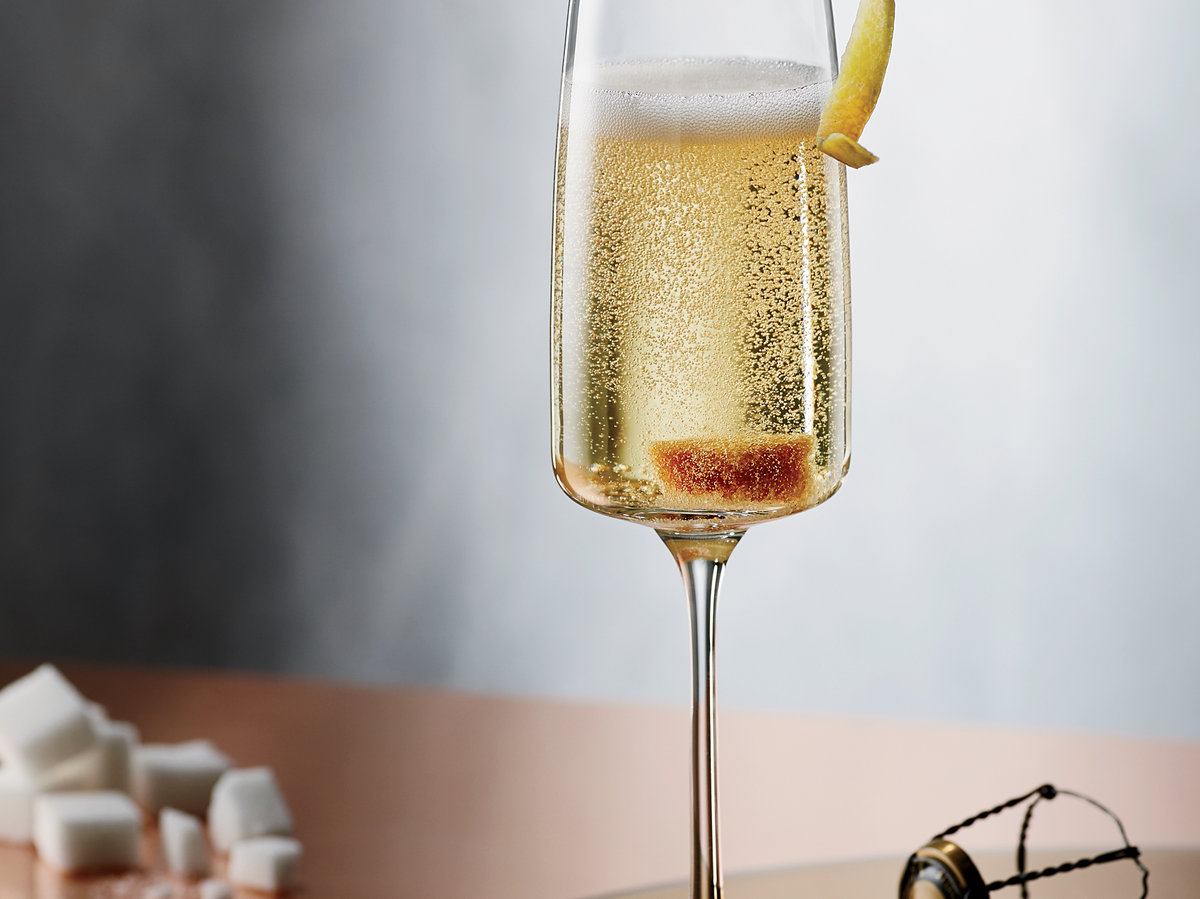 Ingredients:
1 sugar cube
3 dashes Angostura bitters
Directions: It's amazing how an Angostura bitters-soaked sugar cube can transform Champagne into an incredible cocktail. Place a sugar cube in a chilled champagne flute, lash it with your 3 dashes of bitters, fill the glass with your champagne, and squeeze a lemon twist on top.
3. Flower Rose Laurent-Perrier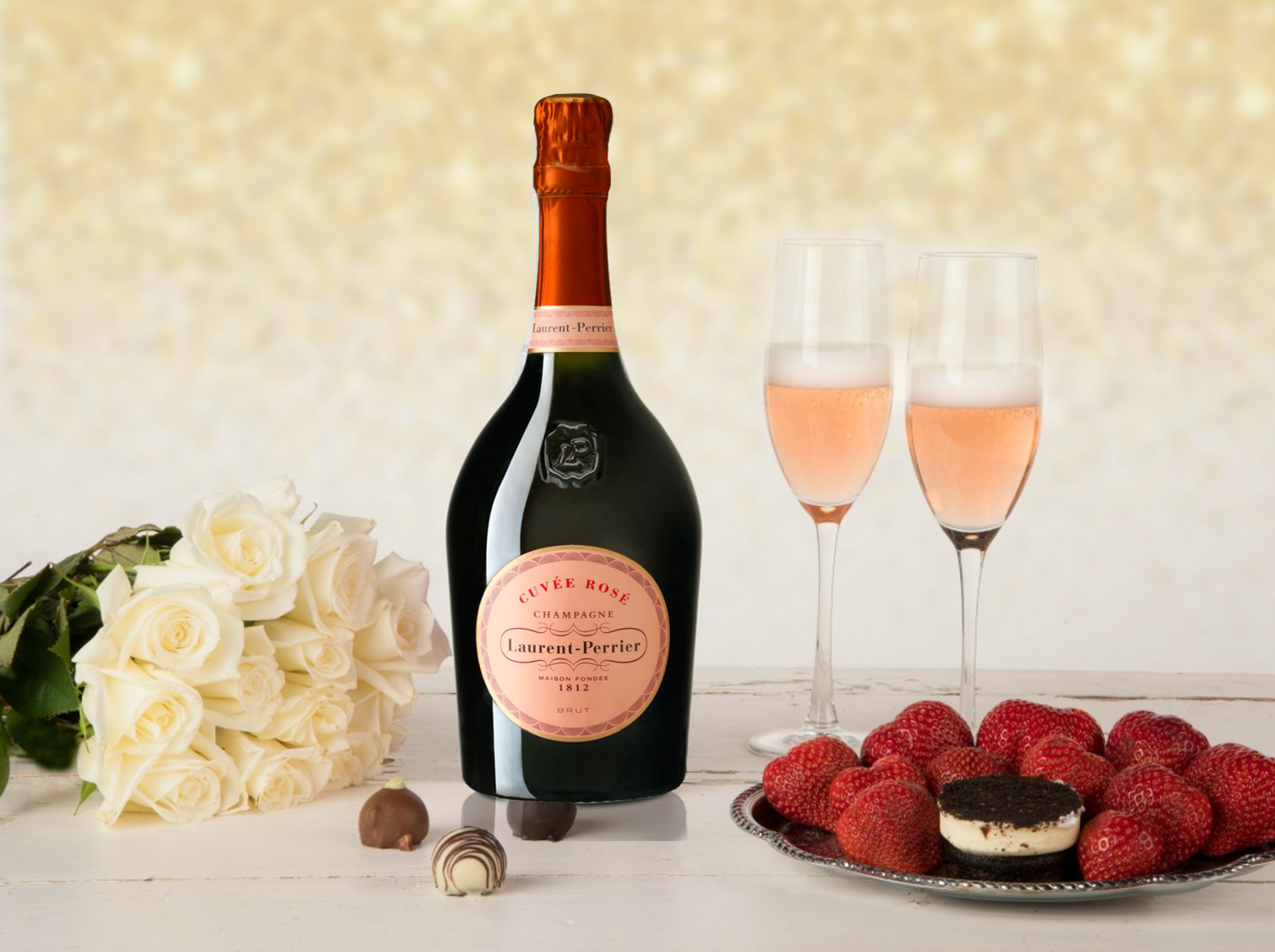 Ingredients:
¾ oz. Chambord Black Raspberry Liqueur
2 oz. cranberry juice
Strawberry Slice
Raspberries
Directions: Pour Chambord Black Raspberry Liqueur and cranberry juice into a shaker with ice. Shake and strain into a wine glass. Top with Lauren-Perrier and garnish with a strawberry slice or raspberry. Enjoy celebrating your love!